RISE UP * SHOW UP * BLOW UP
ON SOCIAL MEDIA USING THE POWER OF VIDEO
For ONLY $37 a month You Get Access To All Of These Premium Features
⭐️ LIVE monthly coaching call - Veena V answers all your video & youtube related questions.

⭐️ Invite only Facebook Group to connect with other like minded entrepreneurs who want to become visible online. Build strong connections in our NON JUDGEMENTAL zone
⭐️ Exclusive Masterclasses From Social Media Experts
⭐️Feeling stuck? We keep you accountable with exciting mini challenges designed to help you explode online
⭐️ INSTANT ACCESS to courses, success blueprints & ebooks WORTH $100's

PLUS CHOOSE THE ANNUAL PLAN AND SAVE A MASSIVE $99!
THAT'S THE EQUIVALENT TO GETTING
3 MONTHS FOR FREE!
ALL THIS FOR ONLY $37 A MONTH
BEHIND THE SCENES OF THE SOCIAL ACCELERATOR
Courses Included with Purchase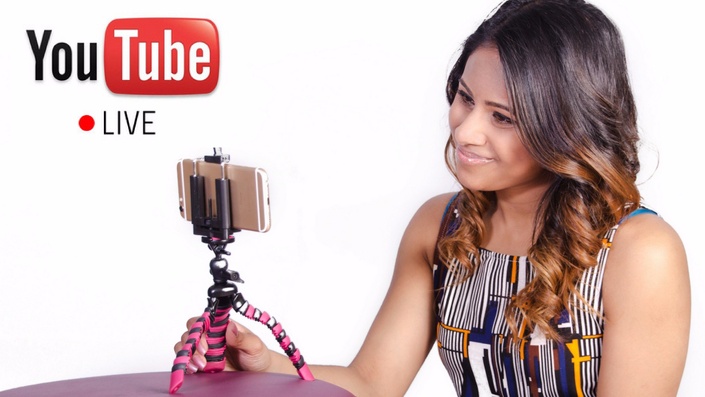 YOUTUBE LIVE
Boost Your Confidence & Start Broadcasting Live On The Biggest Video Platform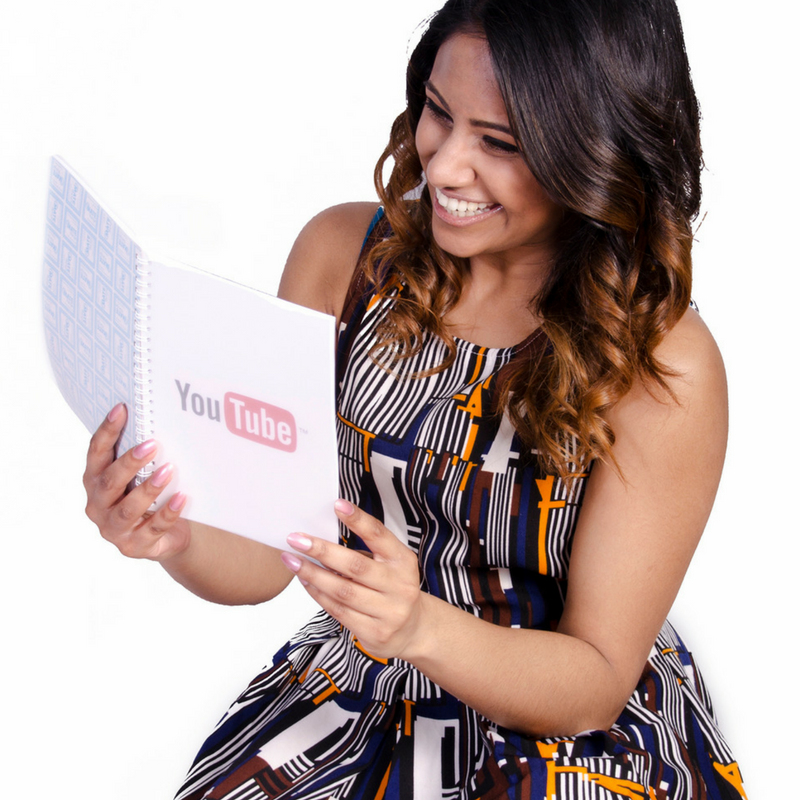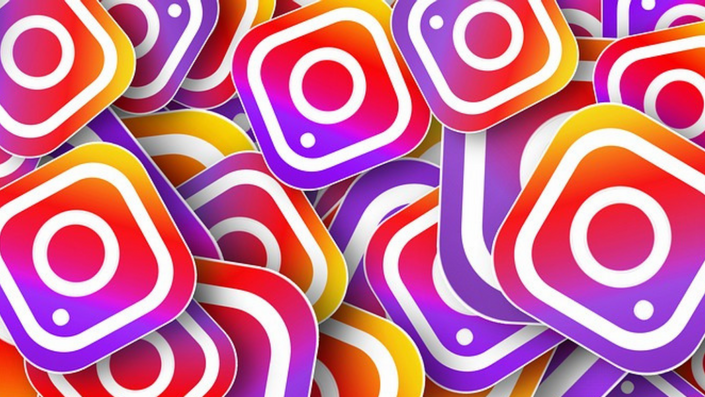 BLOW UP YOUR INSTAGRAM ACCOUNT (with these 3 strategies)
How Marsha amassed more than 1 MILLION Instagram followers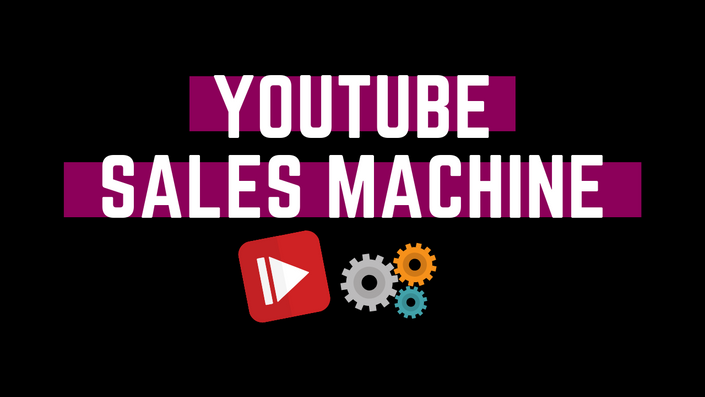 YOUTUBE SALES MACHINE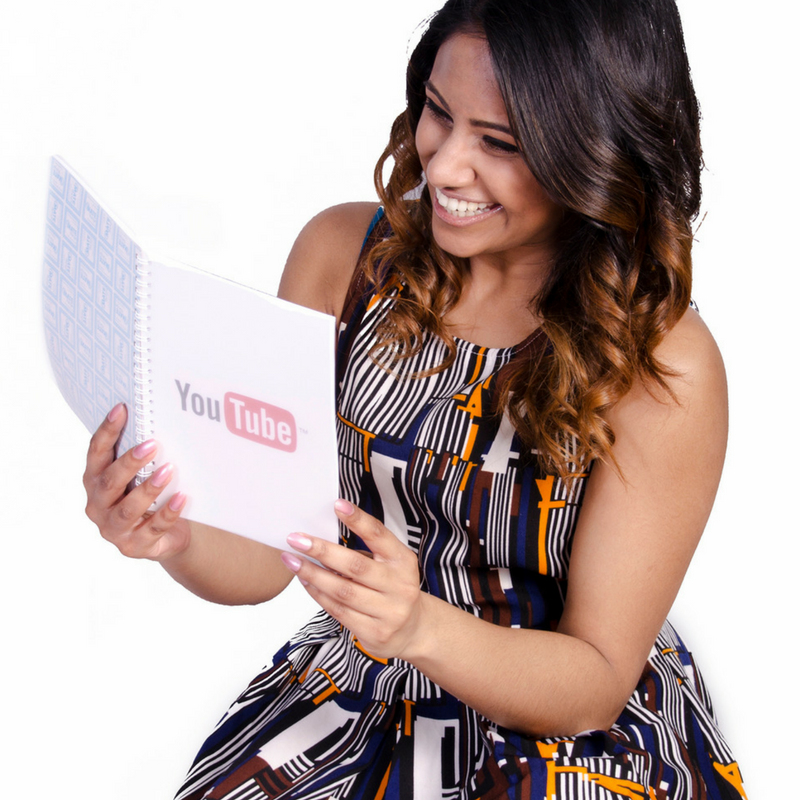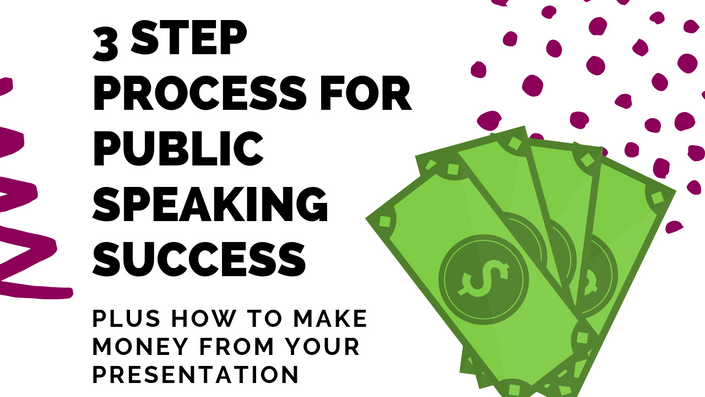 How To Monetise Your Presentations & Overcome The Fear Of Speaking
Hanieh Vidmar Teaches You Her 3 Step Process For Public Speaking Success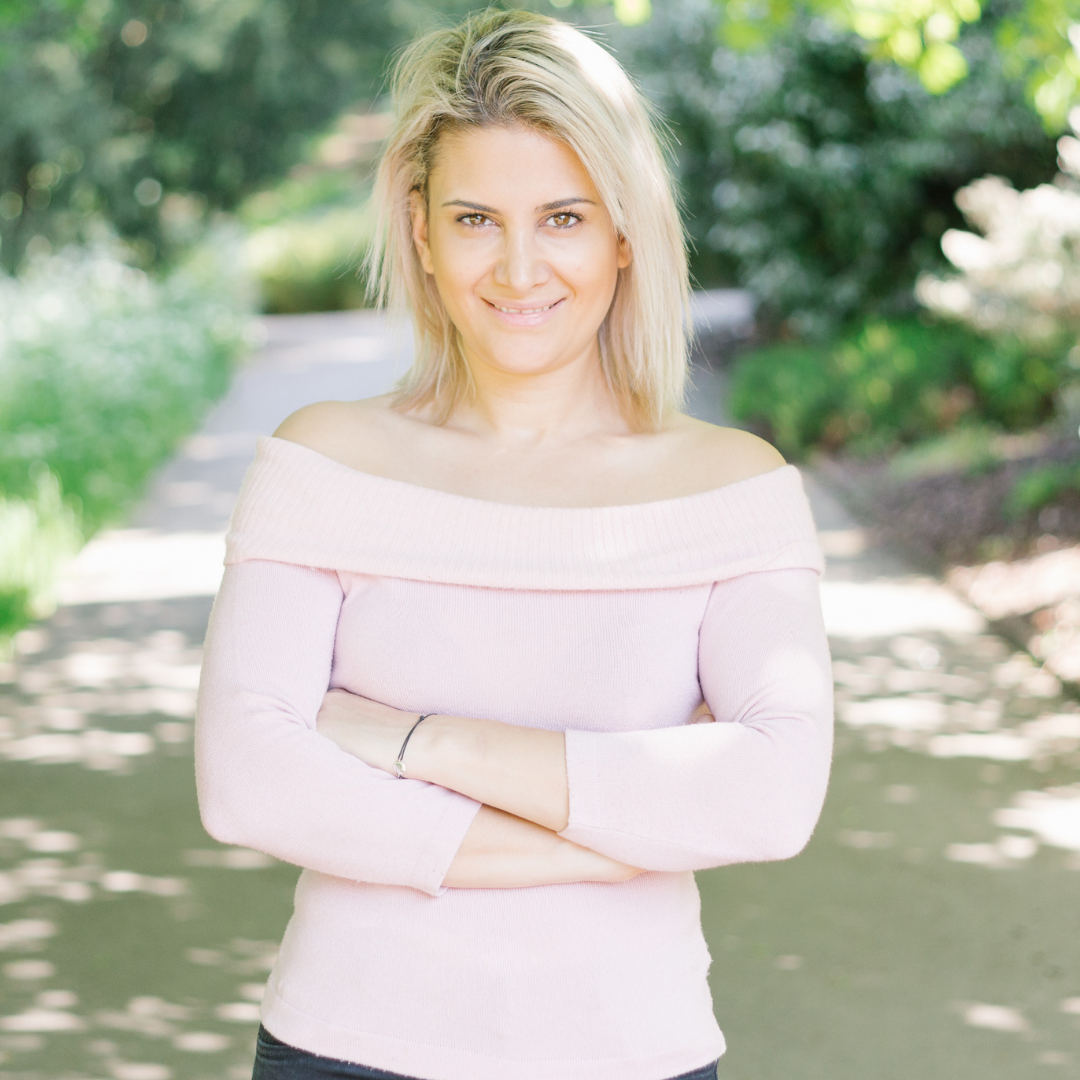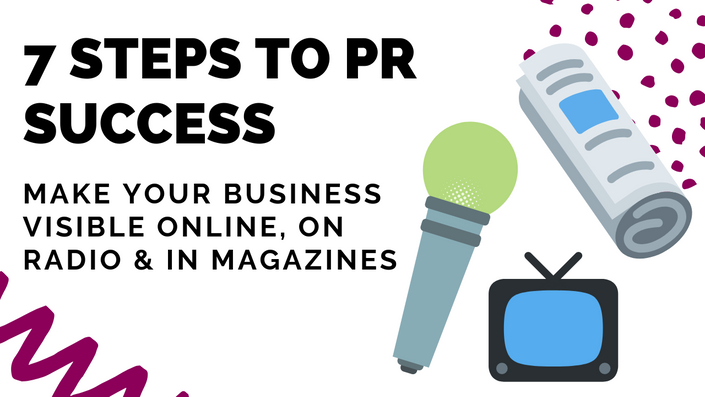 7 Steps For PR Success
Increase Your Business Visibility & Get In The Press!
Original Price: $97
Your Trainer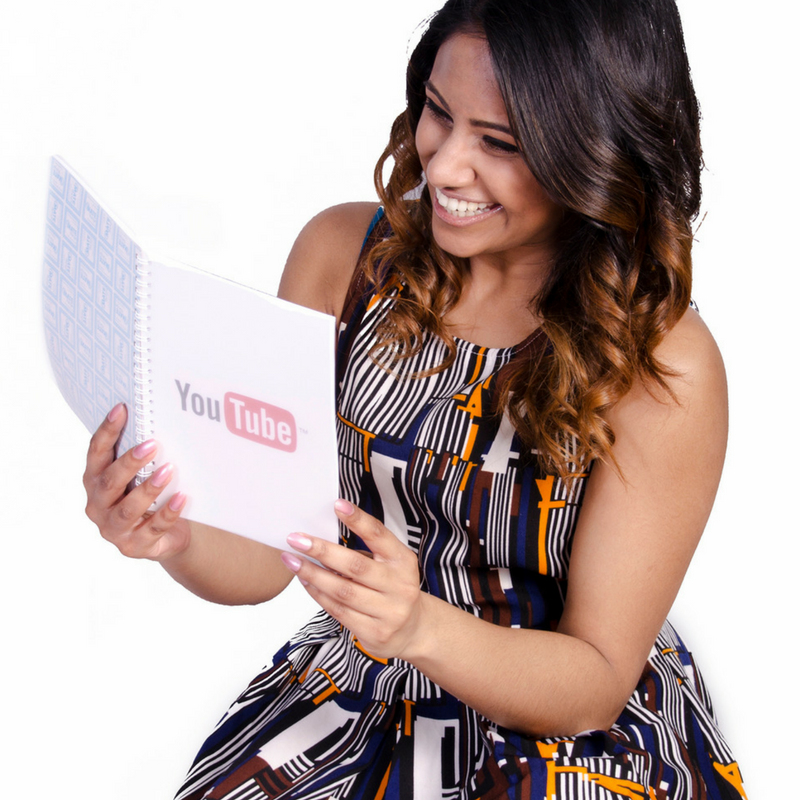 Hi Beautiful,
I'm so happy you've finally decided to take action and invest in yourself. My courses are made especially with you in mind which means no fluff, no unnecessary long lectures and definitely no jargon!
I fire you up to be an ultimate action taker and get you creating effortless youtube videos.
I LOVE helping small businesses and entrepreneurs like you, to become more confident and tap into their true potential.
My Key Stats;
♥︎ One of the first people in the world to be given exclusive access from Google to Youtube Live
♥︎ 1.5 MILLION views on Youtube
♥︎ 10,000 Youtube Subscribers
♥︎ Named top businesswoman by one of the wealthiest women in the UK, Jacqueline Gold
♥︎ Trained over 2,000 clients on video marketing and social media through 1-1 client work, workshops and online courses.
My Background;

I have 10 years of experience in the media industry as a Radio Presenter, Producer and Blogger. I have worked with big brands like the BBC, Virgin and won an award from Channel 4 for 'Best Radio Presenter'
My radio show attracted more than 100,000 listeners and I've interviewed celebrities like Nicole Scherzinger, 50 Cent and Alesha Dixon.
Veena V, Your Youtube Coach & Founder of Award WinningMum To Millionaire
COME & CONNECT WITH ME
YOUTUBE | FACEBOOK | TWITTER | PODCAST | INSTAGRAM